E-BIKE TRAVEL REGGIO EMILIA
E-BIKE TRAVEL REGGIO EMILIA è uno degli store E-Bike Travel, il primo franchising in Italia dedicato al mondo e-bike.

E-bike Travel Reggio Emilia si trova a Reggio Emilia, famosa per l'eccellente enogastronomia e circondata da bellissime colline e dall'imponente Pietra di Bismantova. Un territorio meraviglioso, perfetto per pedalate in relax ma anche per adrenaliniche avventure in sella alle nostre e-bike!
RENT E-BIKE
Noleggia una e-bike e scopri le meraviglie di Reggio emilia insieme a E-BIKE TRAVEL REGGIO EMILIA!
BOOK YOUR TOUR
Scopri Reggio emilia e dintorni con E-BIKE TRAVEL REGGIO EMILIA! Siamo a tua disposizione per consigliarti itinerari personalizzati in base alle tue esigenze oppure accompagnarti in uno dei nostri tour, organizzato nei minimi dettagli, dove una guida esperta ti condurrà alla scoperta delle meraviglie del nostro territorio!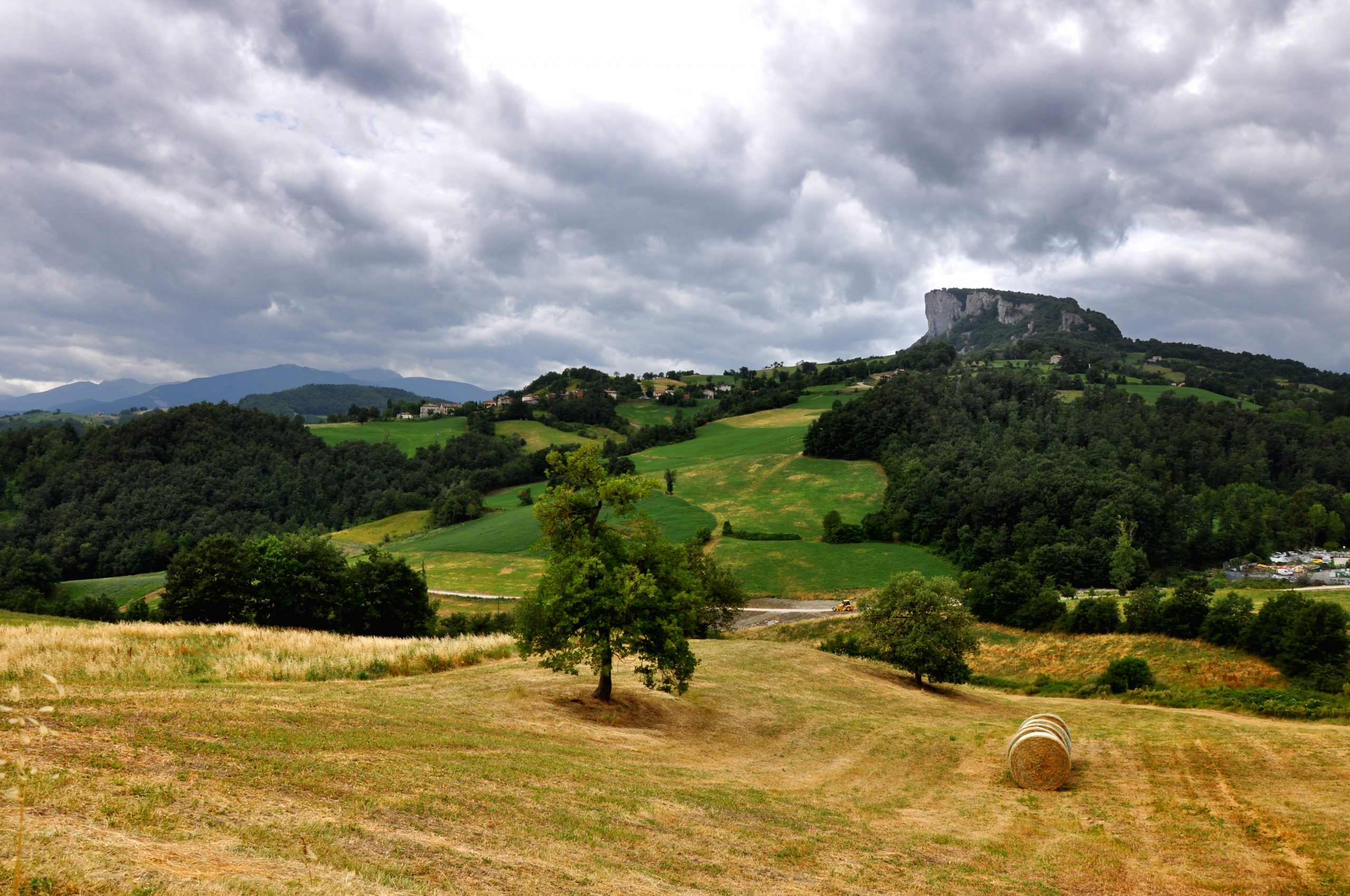 Bismantova e i Gessi Triassici
---
Destination Castelnovo ne' Monti
Durata: Half day
Tipologia: NATURE TOUR
Difficoltà: INTERMEDIATE
Price for organized tour: € NAN a persona
It should be noted that the Organized Tour will take place when a minimum number of participants is reached
Price for customized tour: click on "BOOK"
La prenotazione di un tour personalizzato è possibile soltanto con un anticipo minimo di 7 giorni; per esigenze particolari vi invitiamo comunque a contattarci al numero 0597140432
---
L'itinerario dà la possibilità di osservare la Pietra da ogni lato, cogliendo così tutti i vari aspetti della sua morfologia. L'itinerario, che costituisce un percorso ad anello lungo 21km, permette di visitare frazioni e borghi rurali di grande interesse come Carnola, Vologno, Maro, Casale e Campolungo. L'intero percorso stradale proposto può essere ampliato scendendo nella località detta Pianello, dove il rio Dorgola confluisce nel Secchia, in un ambiente naturale ricco di grotte, di minerali, di flora e di fauna, meta di studiosi ed appassionati. E' la zona dei Gessi Triassici, dove sorgono alcuni rilievi dell'altezza massima di m 900, composti da formazioni anidritiche originatesi circa 200 milioni di anni fa. Monte Rosso, monte Merlo, monte Carù e monte La Pianellina costituiscono un'emergenza pressochè unica nell'Italia settentrionale e ospitano numerose specie botaniche protette. Tipologia percorso Cross country / XC, MTB DIFFICOLTÀ:INTERMEDIO Lunghezza 21 km Dislivello salita 850 m Dislivello discesa 850 m
E-BIKE SHOP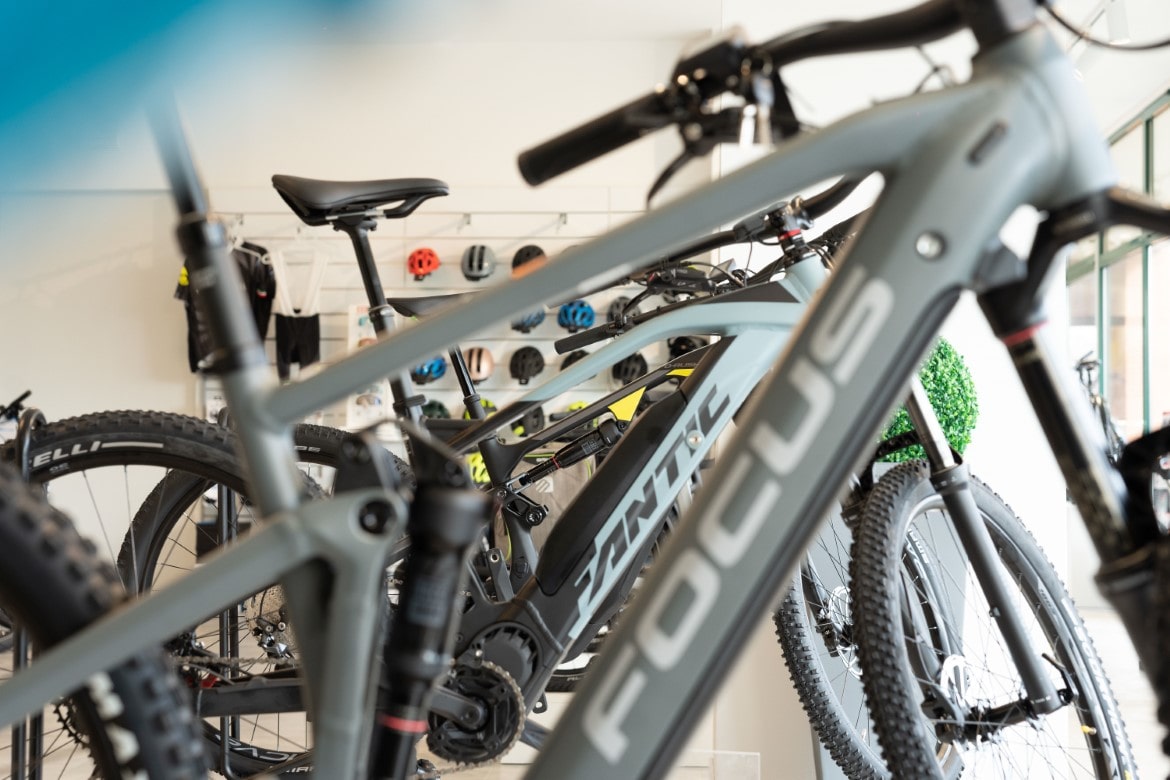 Acquista online la tua nuova E-bike e vieni a ritirarla presso E-BIKE TRAVEL REGGIO EMILIA o vieni a trovarci in negozio.
You will find us at Via Vincenzo Ferrari, 10/E - 42124 Reggio Emilia (RE).
Vai al sito
E-BIKE REPAIR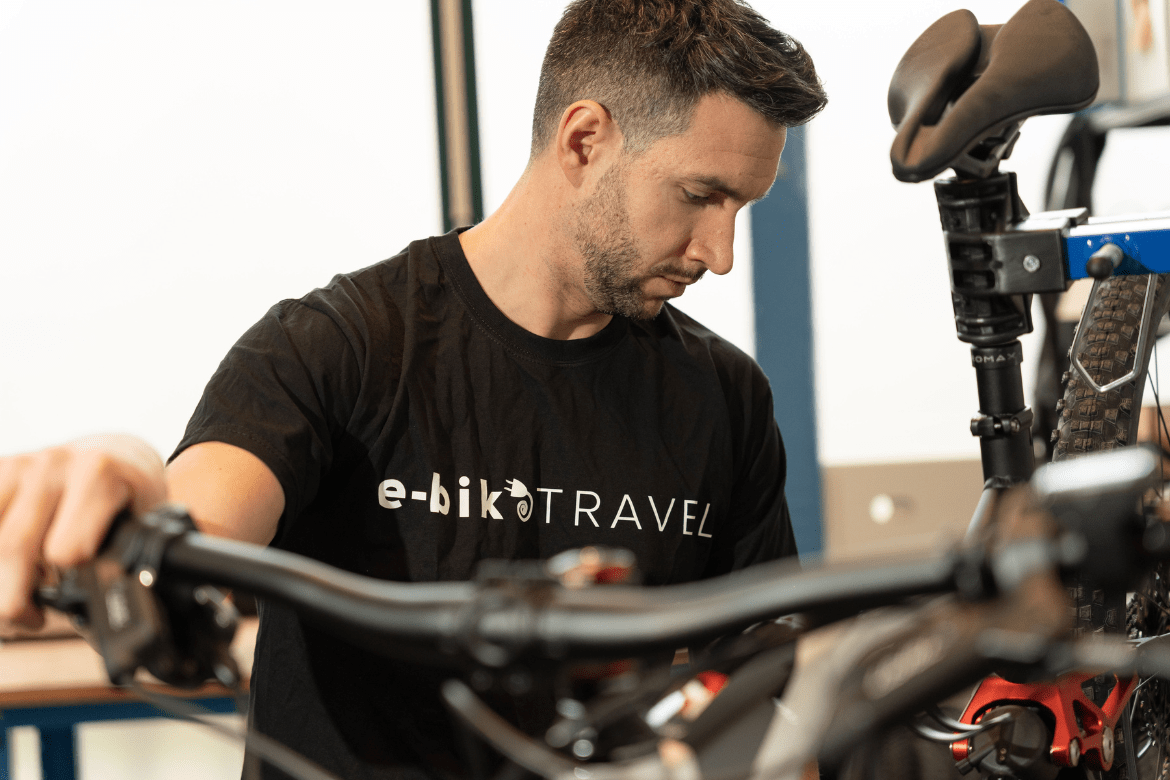 E-BIKE TRAVEL REGGIO EMILIA è un Centro Assistenza autorizzato per motori Bosch, Yamaha, Brose, Shimano e Oli.
Per qualsiasi problema alla tua e-bike vieni nel nostro store Via Vincenzo Ferrari, 10/E - 42124 Reggio Emilia (RE) o contattaci al numero 0597140432
Gallery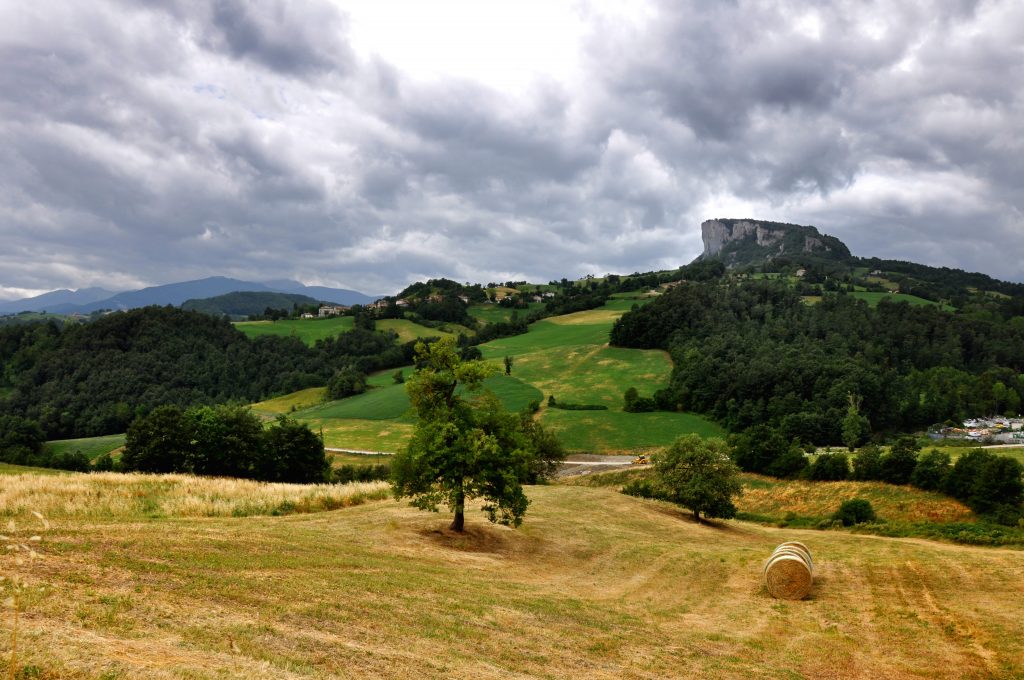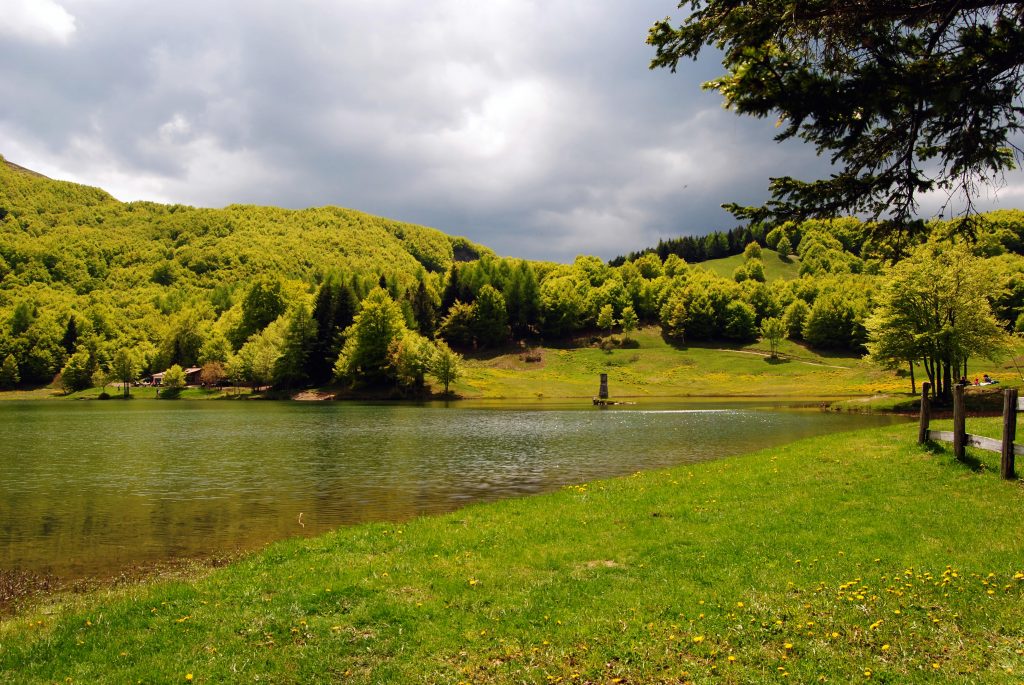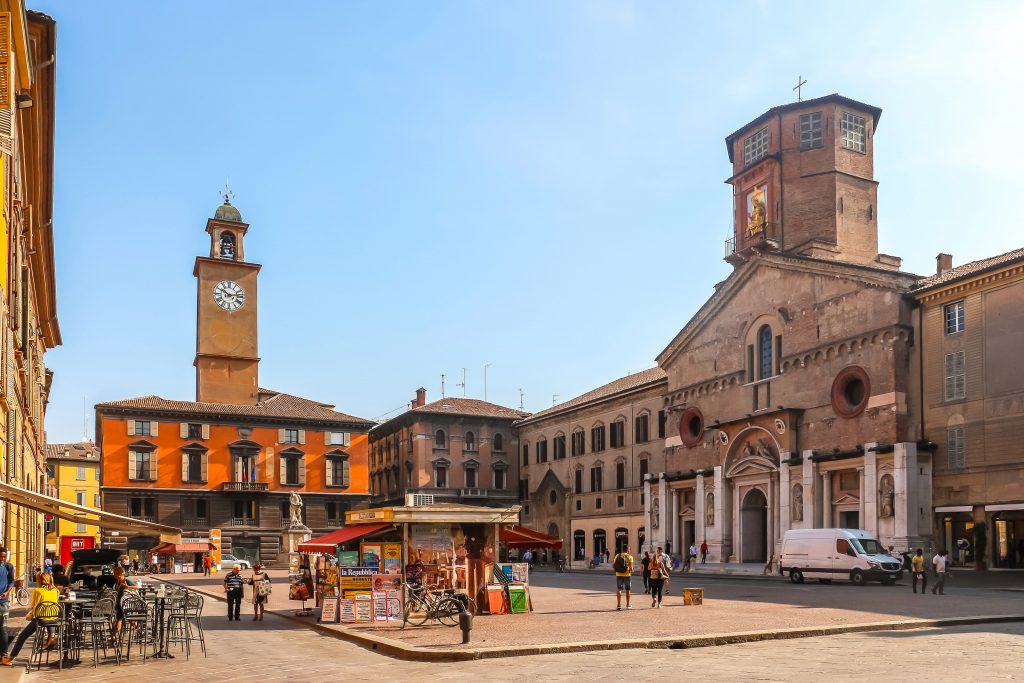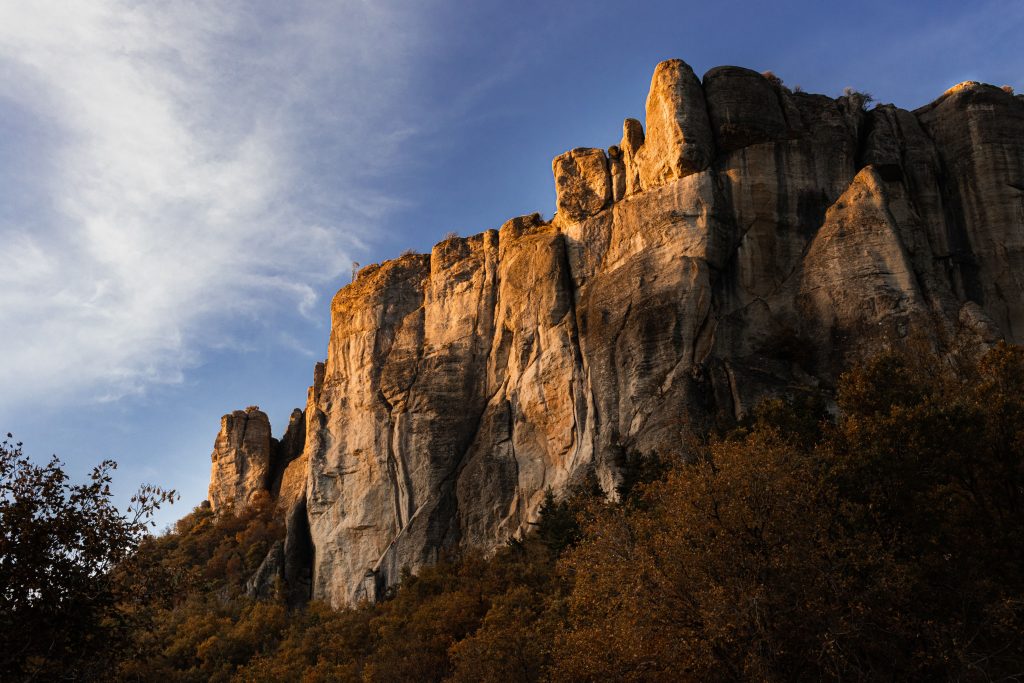 Contact us
THE SHOP

Via Vincenzo Ferrari, 10/E - 42124 Reggio Emilia (RE)
9 a.m. - 1 p.m. / 3:30 p.m. - 7:30 p.m. CLOSED Thursday afternoon and Sunday